Here at StreamSpot, we know that there are always many beneficial ways to relay information to your congregation, like live and on-demand streaming. As a new part of the StreamSpot team, I'd like to share some social media tips and strategies with you. This post be a little more geared toward tech savvy users, but it's good and easy advice for everyone to use to stay connected with your congregation outside of the regular days of worship.
WHY INCORPORATE DIGITAL?
Today in society almost everything is going digital and can be accessed either by computer, tablet or cellphone. Many people are looking to those resources to add to the convenience of their lives. If someone from your congregation misses a special event, a regular service, or needs a reminder of some previously given information, having an online presence will allow them to be informed around the clock. One way a congregant can find you is through social media, so including your social media handles in your bulletins (ex. @inserthouseofworshipsnamehere ) will reinforce this idea.
What to use?
You can use whichever social platforms your house of worship would like. Facebook, Twitter, and Instagram are large players in the game.
Website- This is where you get to establish your online presence and can be your main location for information. We at StreamSpot recommend you put some time and attention into your website, as that's where you can incorporate your StreamSpot player to live stream and share archives your services.
Facebook- Continue to build relationships with your congregation and share blog posts links, pictures and events going on in your house of worship. Check ours out here: http://www.facebook.com/streamspotstreaming
Twitter- Keep it simple. You only have 140 characters, say something that is interesting and add a link (Quick Tip! Shorten your links by using goo.gl) or an eye-catching picture. Retweet and reply to those who are in your congregation. Check ours out here: http://twitter.com/streamspot
Blog- Add blog posts that includes information you would like to relay to your congregation including pictures and longer content. A follow up to your week's sermon may be one subject you can start as a recurring post.
So how does this work?
Come up with a strategy including your Specific, Measurable, Achievable, Relevant and Time bound (SMART) goals to know what your intentions are for creating the site.
Remember to keep your congregation in mind as you cater to their needs

Your online presence is a reflection of your organization so make sure your content is appropriate for you
Make sure your website is easy to use and comprehensive with clearly labeled tabs and straightforward information.
Add your social media icons with a direct link to your social media websites to your website to make sure there's seamless access to all of your information.
Listen to your congregation's suggestions.

Choose what type of information you include.

Including a calendar of events going on keeps members informed so they are more likely to attend them. (Quick Tip! By using Google Calendar, you can give members the option to integrate the calendar of events into their online personal calendars.)
Include the contact information of leadership on your website (and make it easy to find!)
Include and share a live stream option on your website for those of your congregation who are traveling, are unable to make it to the service that day, or would like to share the special service or event with a family member. All you have to do is include the link of your live stream in a social media post or email! Streamspot offers these services here: https://streamspot.com/church-streaming
Scan or include information from your bulletins in case someone was unable to receive one during the service.
Include pictures of your events, so people have those memories to share and continue to look forward to if it's an annual event
Connect with your members by highlighting their accomplishments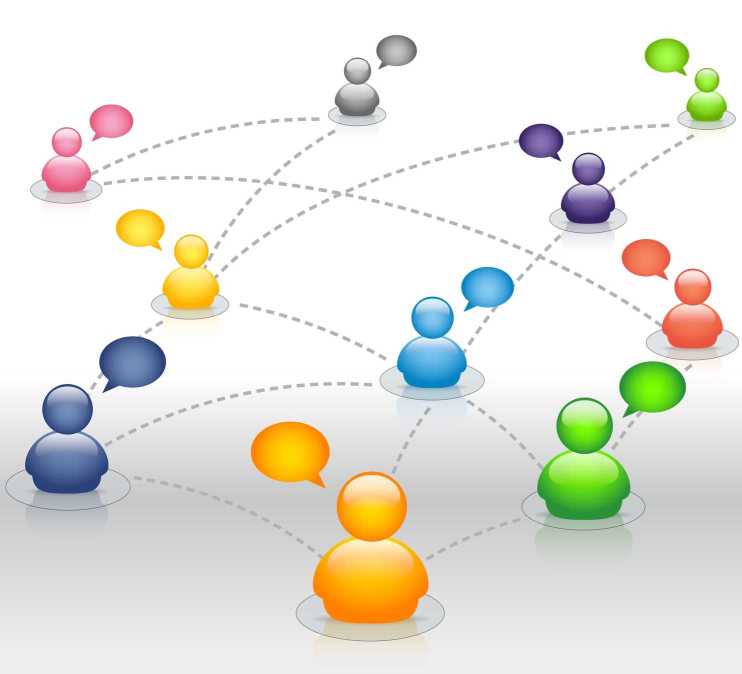 Some tips came from:
5 TIPS TO GET YOUR CHURCH BLOG OFF TO A FLYING START: http://samevine.co.uk/2015/07/20/church-blog/
MOBILE MEDIA IS IMPORTANT: http://ichurchmethod.com/mobile-media-is-important/
Click to edit your new post...